OUR SERVICES
Birthing Centre
For The Very Best Start In Life
Waihi Lifecare Birthing Centre (or Maternity Annexe) is a Birthing Facility situated in the tranquil park like surroundings of Waihi Lifecare. A place within our community that supports mothers, babies and whanau during one of the most precious times in their Lives.
Expectant mothers and independent midwives in Waihi, Coromandel and Hauraki Plains can enjoy our homely and relaxed environment for giving birth and providing supportive postnatal care. Mothers and fathers will experience the cosy atmosphere of private rooms complete with co-sleeping cribs, a television, a convalescing area and family lounge to relax in with all the comforts of home. Meals inspired by 'Homely Love' are provided by our well equipped kitchen.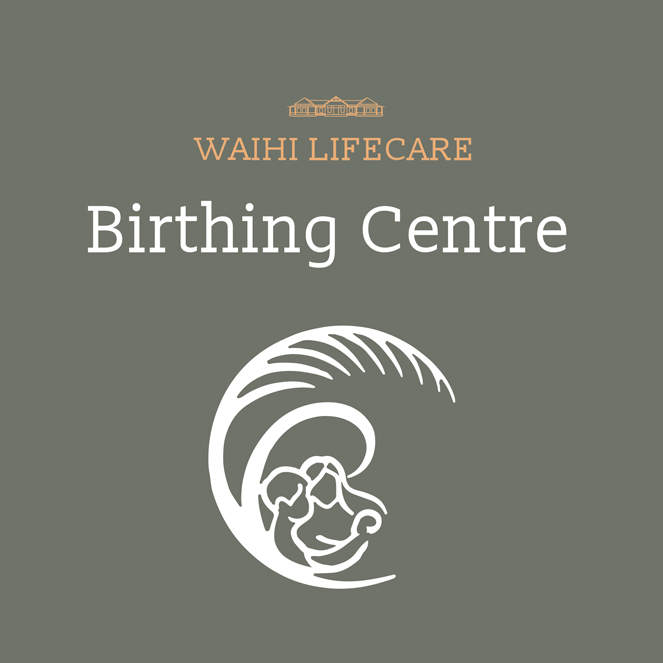 Benefits are :
Close to home for local mothers
Up to four days stays
All amenities are provided
A high standard of care & individual attention
Convenient private rooms with TV
Unique country setting
Birthing pool
Family-like atmosphere, "it feels like home"
Baby Friendly Feeding accredited
La Leche groups
Consultation with Plunket and Tamariki Ora
New born Hearing screening clinics
Independent midwife clinics
Free pregnancy test
Opening visiting hours 8am til 12.30pm, 3.30pm til 8.30pm
Available Midwives
We have a number of independent midwife practitioners, with access agreements to our facilities. Feel free to contact them directly or Contact Us to arrange an initial consultation.