Boutique Hospital, Rest Home, Retirement Village & Birthing Centre
Caring for the community since 1902
Learn more
Book a Tour
Introducing
Waihi Lifecare
Formerly known as Waihi Hospital, this historic and much loved icon of the Waihi Township is now under new ownership with an exciting makeover in the pipelines and improved services for the community.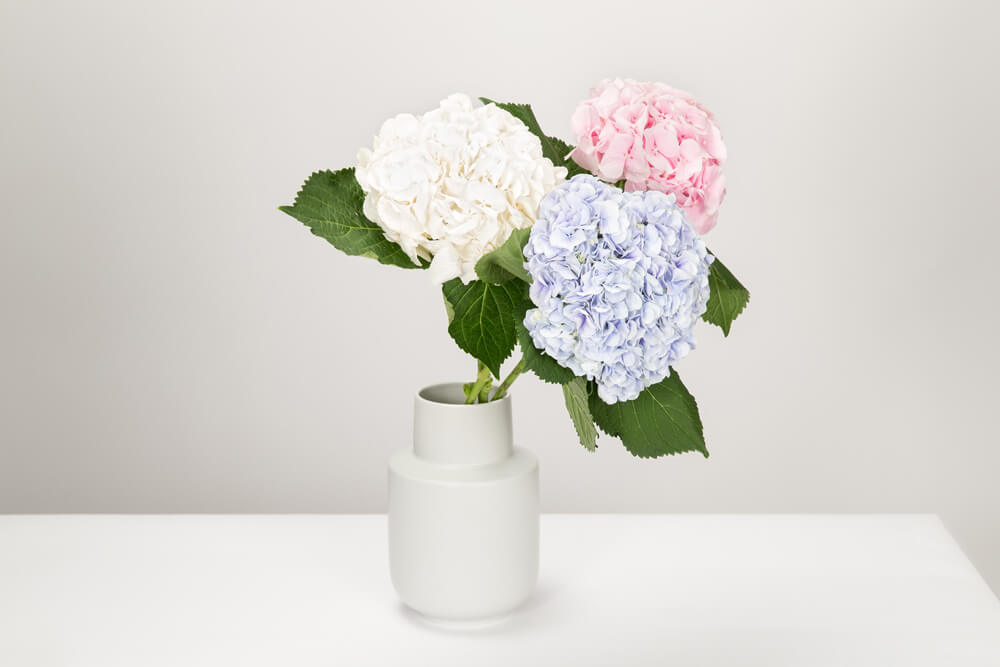 Waihi Lifecare provides exceptional, compassionate care; by focusing on individual needs we keep everyone mentally and physically active, enhancing quality of life.
Waihi Lifecare provides 24- hour care for those who can no longer manage safely in their own home, providing hospital services, rest home, respite and palliative care. Still present since its addition in 1940 is the Maternity Annex and surrounding the main buildings are 25 gorgeous cottages for independent living.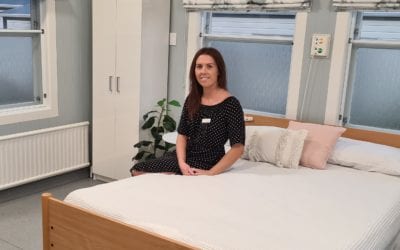 Hi, my name is Ash, and I am honoured to have been offered the role as Team Leader of the Waihi Lifecare Birthing Centre. I have lived in the Waihi/Waihi Beach area most of my life. My partner and I have three children who are currently at Waihi Beach school and I...
read more
Bev, the Stubbs family and on Homer's behalf, would like to express their special thanks to the staff at Waihi Lifecare Hospital for the caring love you give to all, and my husband Homer. Over the 10 weeks Homer was in your care you made us welcome. Your compassionate love and care greatly eased Homer's final journey allowing us all – especially Bev – to spend precious special time with him. Waihi is so fortunate to have their facility and we sincerely hope that the people of Waihi will help to support this special place.
Bev Stubbs, Peter, Jan, Carol and John
Special Thanks
Bay Of Plenty Times, April 18 2019