Boutique Hospital, Rest Home, Retirement Village & Birthing Centre
Caring for the community since 1902
Learn more
Book a Tour
Introducing
Waihi Lifecare
Formerly known as Waihi Hospital, this historic and much loved icon of the Waihi Township is now under new ownership with an exciting makeover in the pipelines and improved services for the community.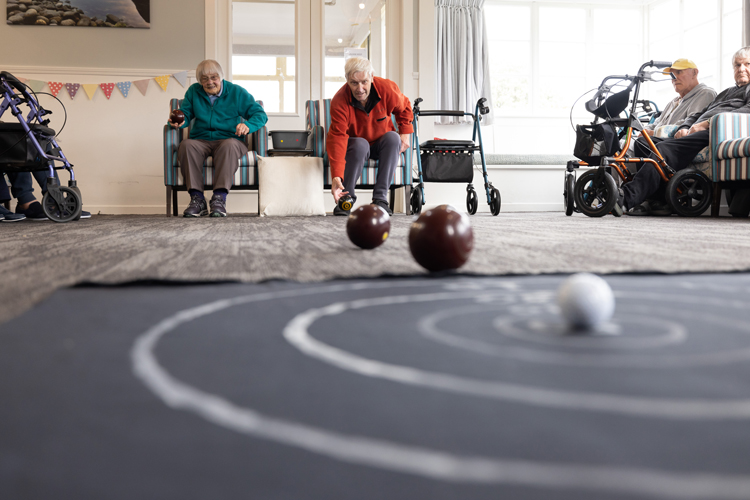 Rest Home
Providing Quality Services in a Warm & Caring Environment
For residents requiring clinical oversight, Waihi Lifecare offers homely rooms as well as recently renovated suites all in a peaceful setting.
Clinical care is provided 24 hours a day by our experienced Nursing Team and Health Care, Assistants.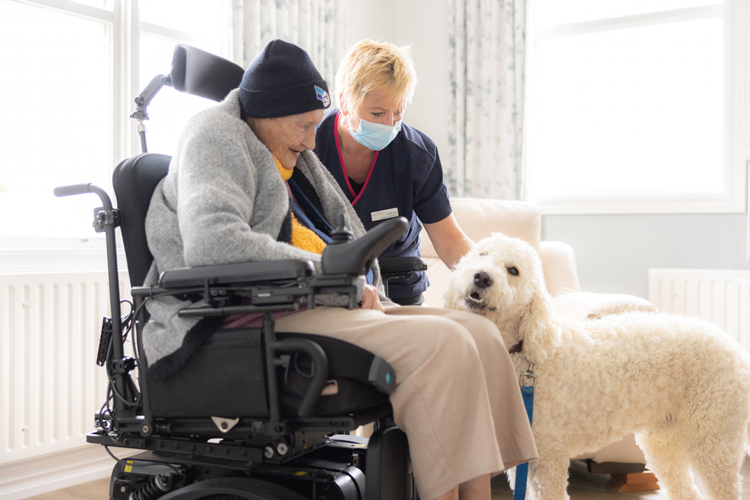 Hospital
Hospital level care is provided for those residents who have a significant disability or medical concerns, in a warm and caring environment . A professional and compassionate service is delivered by a team of highly qualified nurses and caregivers, 24 hours a day, and covers all aspects of personal care from medication and pain management to ongoing emotional support.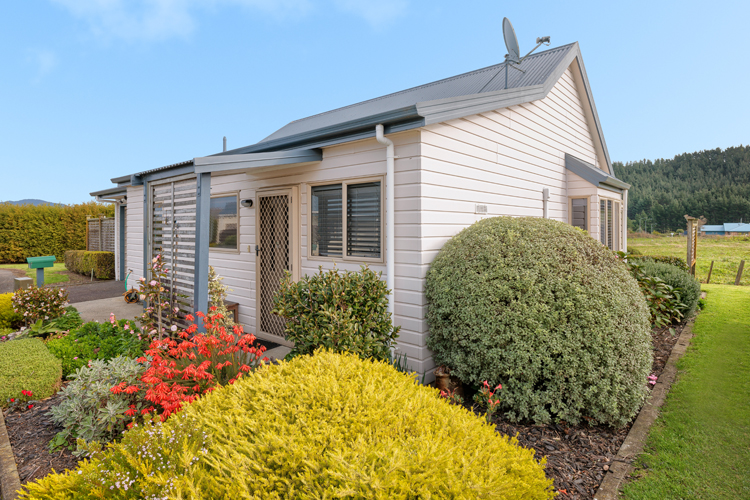 Retirement Village
Retirement Living At Its Best
Waihi Lifecare Village offers you the opportunity to spend your retirement years in the tranquil rural surroundings of Waihi Lifecare Hospital and Resthome, situated close to central Waihi, the "gateway" to the Coromandel.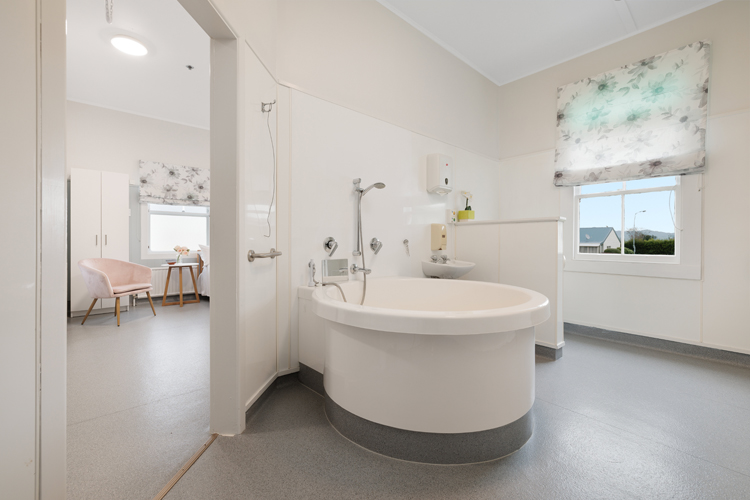 Birthing Centre
For The Very Best Start In Life
Waihi Lifecare Birthing Centre (or Maternity Annexe) is a Birthing Facility situated in the tranquil park like surroundings of Waihi Lifecare. A place within our community that supports mothers, babies and whanau during one of the most precious times in their Lives.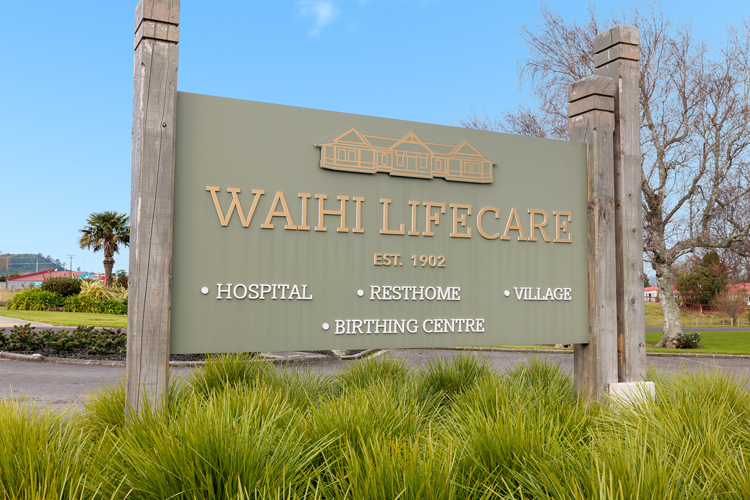 Waihi Lifecare provides 24-hour care for those who can no longer manage safely in their own home, providing hospital services, rest home, respite and palliative care.
Still present since its addition in 1940 is the Maternity Annex, and surrounding the main buildings are 25 gorgeous cottages for independent living.
Bev, the Stubbs family and on Homer's behalf, would like to express their special thanks to the staff at Waihi Lifecare Hospital for the caring love you give to all, and my husband Homer. Over the 10 weeks Homer was in your care you made us welcome. Your compassionate love and care greatly eased Homer's final journey allowing us all – especially Bev – to spend precious special time with him. Waihi is so fortunate to have their facility and we sincerely hope that the people of Waihi will help to support this special place.
Bev Stubbs, Peter, Jan, Carol and John
Special Thanks
Bay Of Plenty Times, April 18 2019